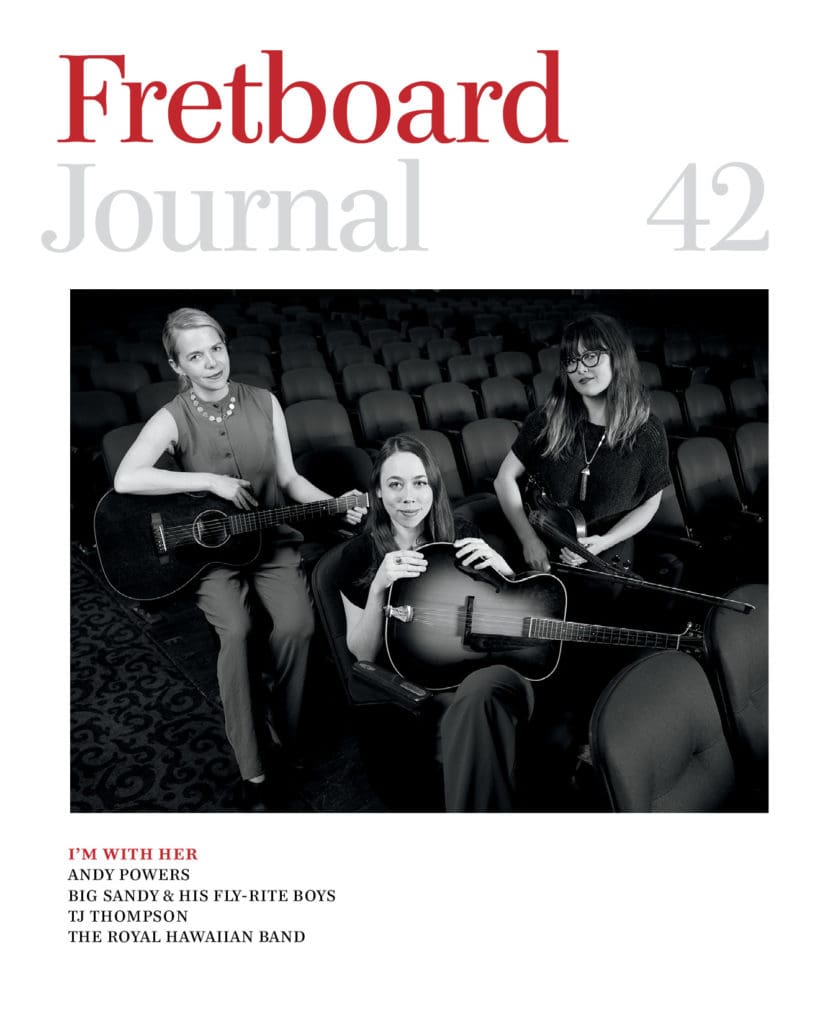 The Fretboard Journal #42 is here, traversing space and time, bringing you stories that reach back more than a century and, yes, transcend this mortal coil, capturing traditions and innovations in a way no other issue ever has. For your amusement and edification we present a philosophical discourse on the art, craft and wisdom behind simple repairs to singular vintage instruments with T.J. Thompson and Mark Stutman (Folkway Music), a passionate and personal look at the remarkable lengths the artists at Pixar Animation Studios went to in the feature film Coco, the story of the unique relationship between traditional Hawaiian music and C.F. Martin & Co., Skip Heller's portrait of Southern California Rockabilly/Western Swing icon Robert "Big Sandy" Williams and, in our cover story, frequent contributor Alexa Peters profiles folk supergroup I'm With Her. Plus, Fretboard Journal publisher Jason Verlinde sits down for an in-depth conversation with Andy Powers and a lot more…
As always, we place a premium on stunning photography and clean layouts in our trademark design. It's 128 pages of hype-free, thoughtful journalism for guitar fanatics who still love reading great interviews with the legends, craftspeople and characters who make being a musician so much fun. You can subscribe to our reader-supported magazine here.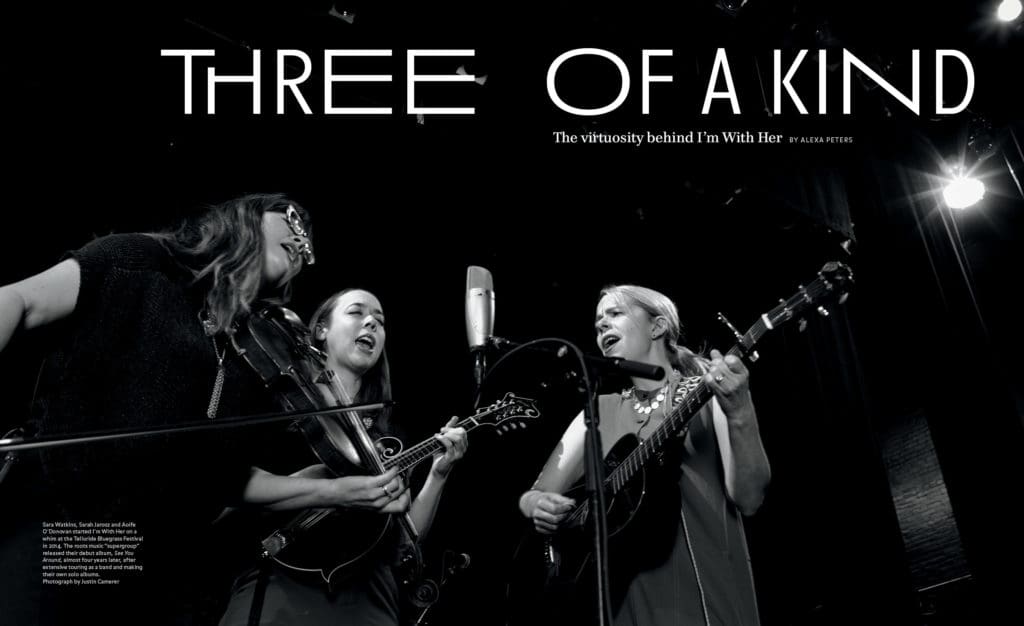 "[We] were all set up in this tiny little room called the Wood Room, and everything was set up with no isolation, no baffles, no headphone stations. We were facing each other in a triangular format and we're just like, 'Oh, I guess this is how it's going to go down.'" – Aoife O'Donovan
The circuitous and serendipitous story of the folk supergroup I'm With Her (Sara Watkins, Sarah Jarosz and Aoife O'Donovan), courtesy of frequent contributor Alexa Peters.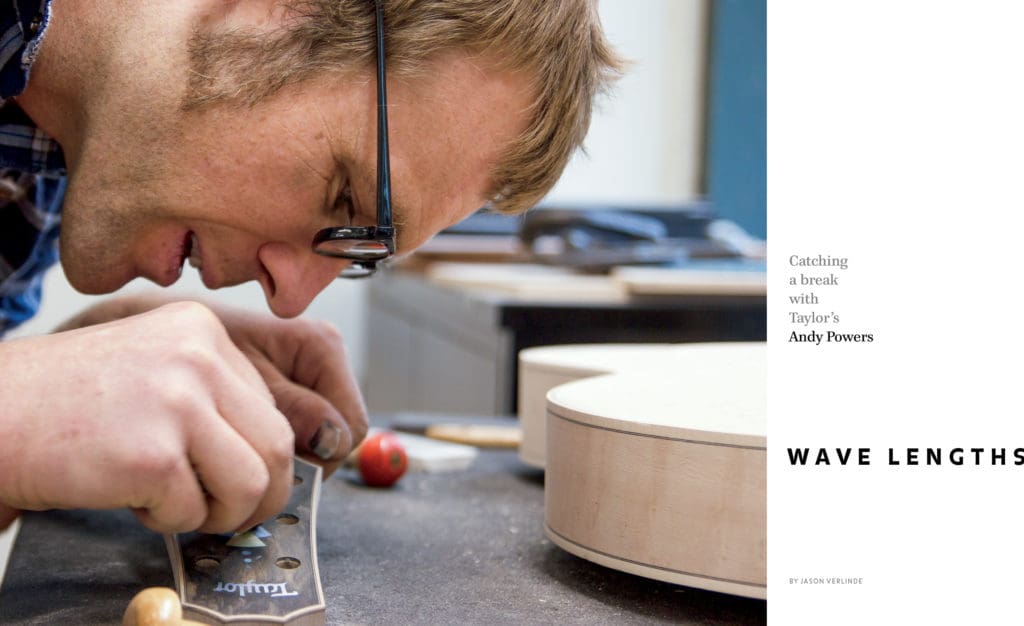 "By the time I was done with college, I realized that I have this little business, all my bills are paid, I have a several-year waiting list, I guess I'm a guitar-maker." – Andy Powers
Publisher Jason Verlinde catches up with Taylor's Andy Powers, in between carves, to discuss innovation, V-Class Bracing and a life dedicated to guitars…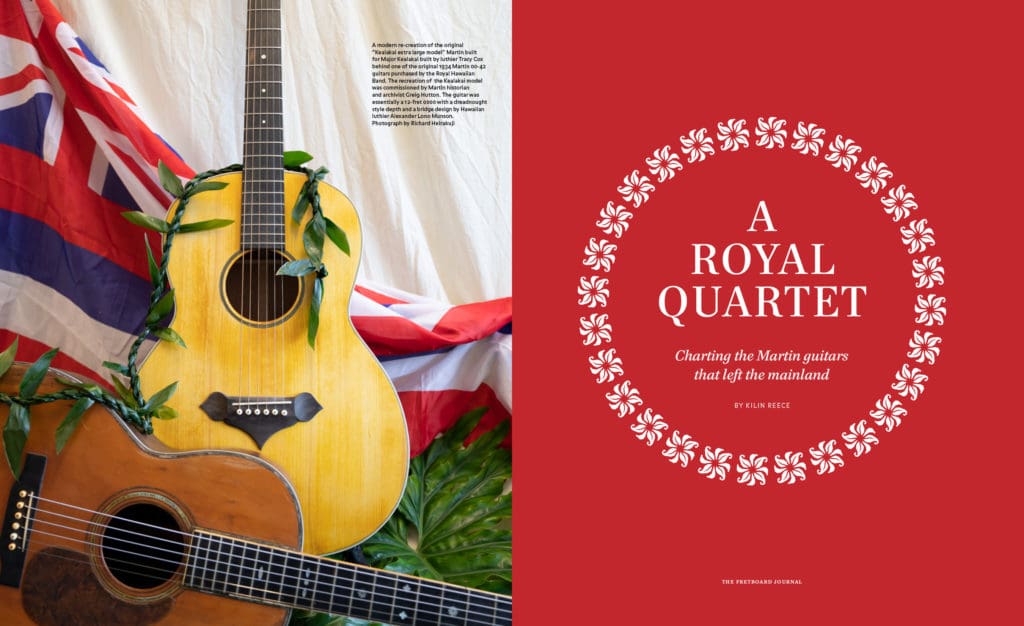 "4 Martin Guitars, 6 strings, finest quality, concert size, complete in leather cases…to be engraved 'Property Royal Hawaiian Band TH'." – from the estimate request for the Royal Hawaiian Band
Kilin Reece recounts the fascinating history tying the music of Hawaii (and particularly the Royal Hawaiian Band) to C.F. Martin & Co.
"My parents used to take me to the Dutch-Indonesian lodge to see James [Intveld], and he made me think, 'This is what I want to do,' because here's a guy in modern times, blowing people away, singing in the older style that I loved, and women—of all ages, not just young girls—were going crazy. I wanted to be him." – Robert "Big Sandy" Williams
The inimitable Skip Heller shares a portrait of Robert "Big Sandy" Williams, steadfast torchbearer of the Souther California Rockabilly/Western Swing scene.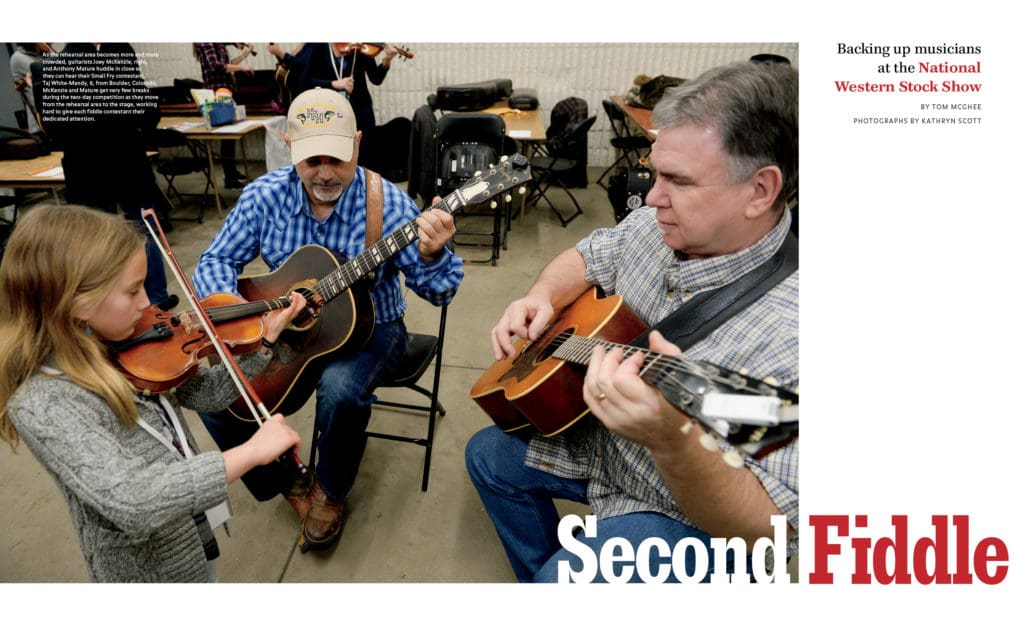 "We play several hundred tunes. Then we go back to the hotel and play more. Like my wife says, we're not well-rounded." – Joey McKenzie
Tom McGhee takes a close look at the singular musicians who devote themselves to helping others shine in the world of competitive fiddling.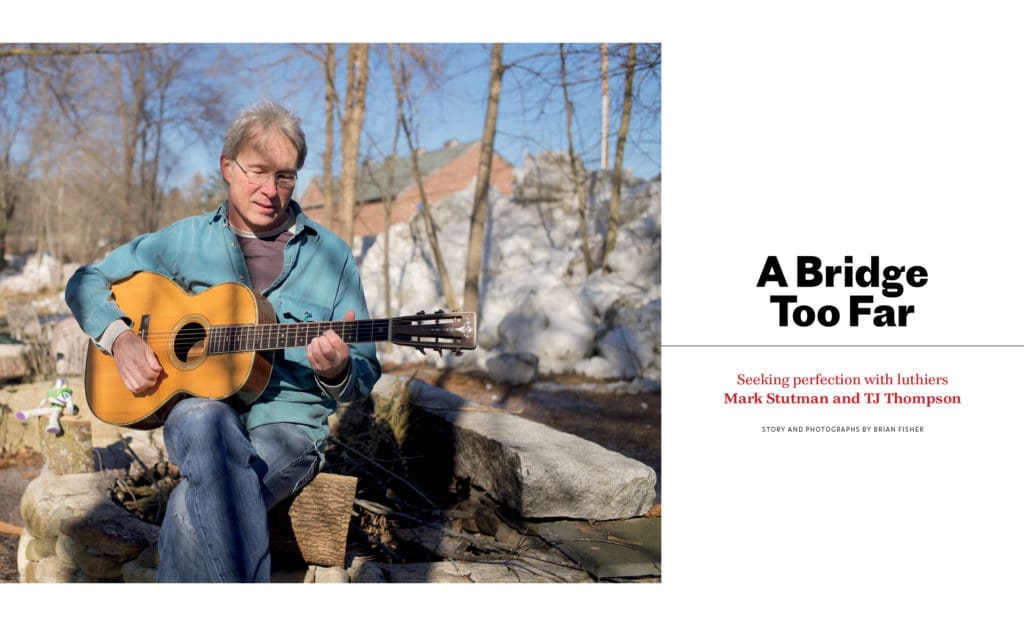 "The rules have changed. Until the last 15 years, none of this mattered much. When this guitar was $3,500, few cared. Just make it play." – TJ Thompson
TJ and Folkway Music's Mark Stutman delve into the philosophy of vintage repairs (and other weighty matters) with FJ contributor Brian Fisher.