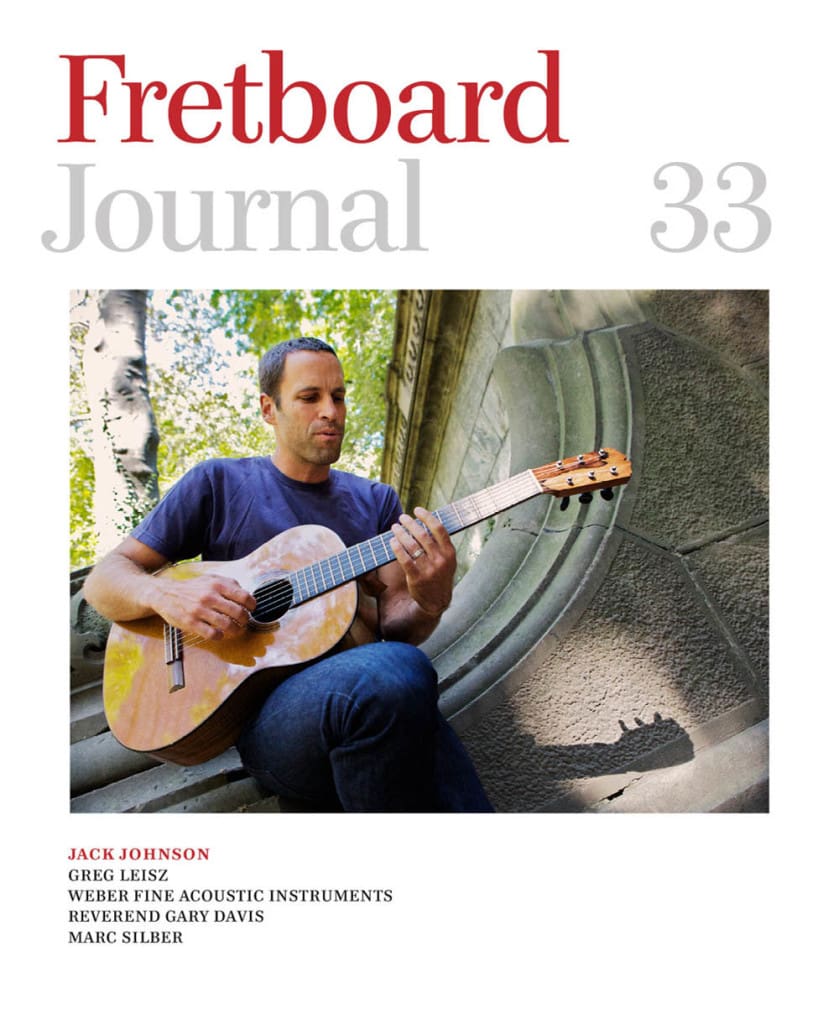 The 33rd issue of the Fretboard Journal is a 128-page keepsake edition filled with some of the most interesting stories from the world of guitars and fretted instruments and some truly jaw-dropping gear photos, featuring interviews with the "sons" of the Reverend Gary Davis and Jack Johnson as well as profiles of Greg Leisz, Weber Mandolins and legendary Fender amp guru Skip Simmons…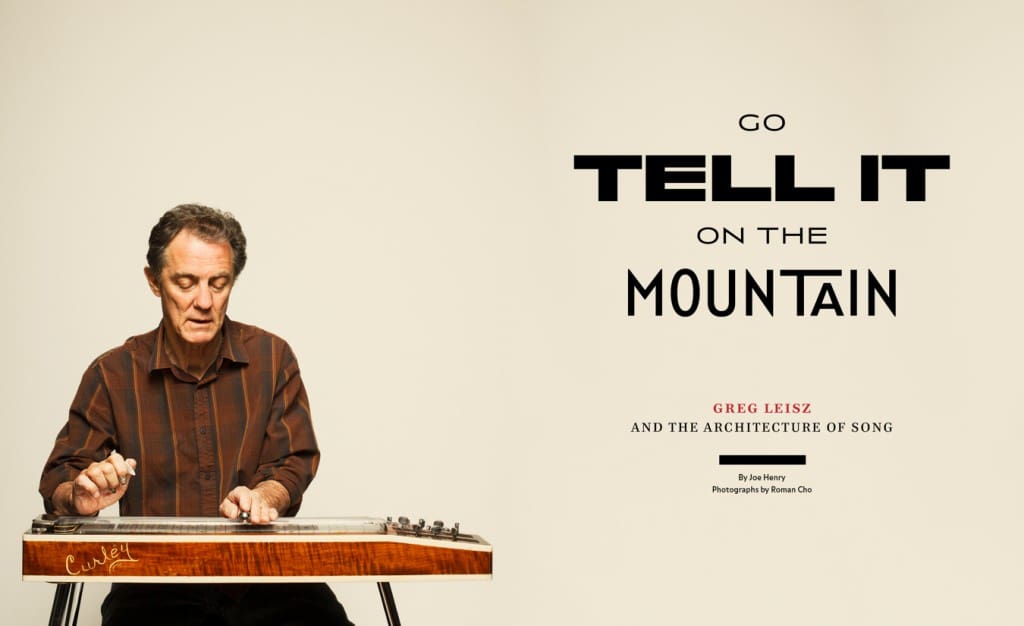 Famed songsmith, producer and author Joe Henry pens a 4,000 word profile of Greg Leisz, go-to steel guitarist and instrumentalist for musicians such as Bill Frisell, Bonnie Raitt and Jackson Browne.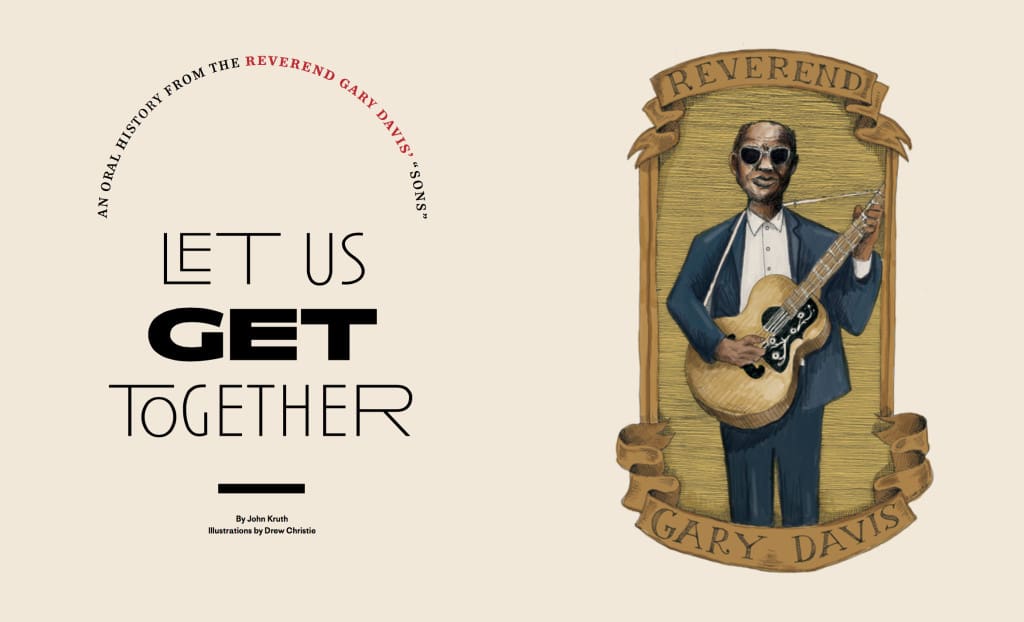 John Kruth interviews the "sons" of the Reverend Gary Davis, the blues great's brightest students who went on to forge their own music careers.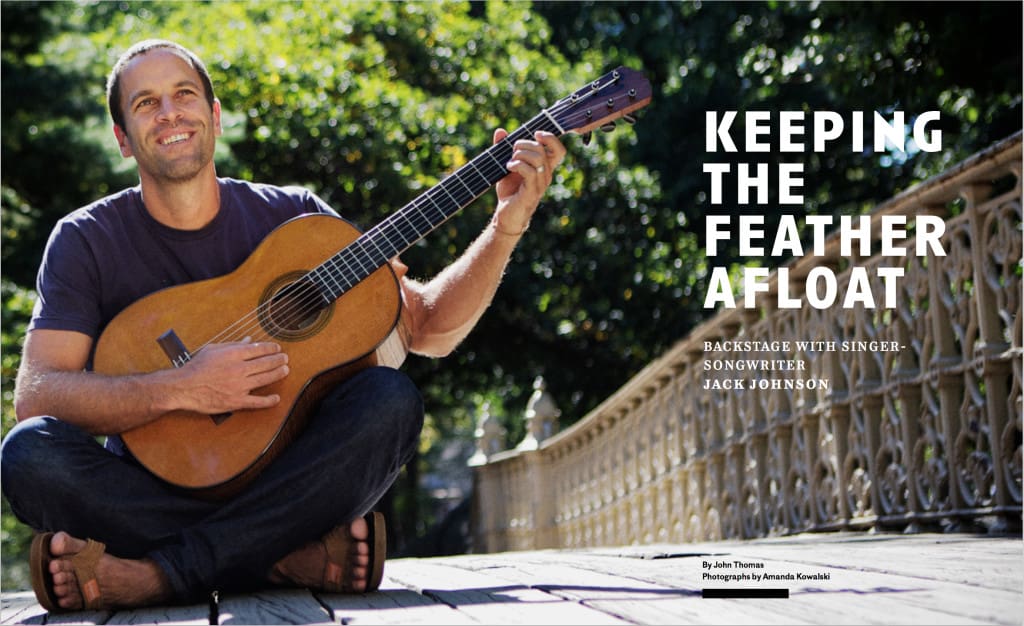 The Fretboard Journal's John Thomas sits down with Jack Johnson to talk music, guitars and the impact one nylon-stringed Romero instrument had on his songwriting.