Our 35th issue of the Journal travels the globe searching for the best fretted instrument stories and characters. Matt Sirceley visits friend and sometime collaborator Danny Barnes, the latest recipient of the Steve Martin Prize for Banjo Excellence. Over in France, Sinier de Ridder restores priceless antique (think: way older than "vintage") guitars, lutes and mandolins. You can also find profiles of Richard Thompson, Marty Lanham of the Nashville Guitar Company, Cindy Cashdollar, Northfield Mandolins and more…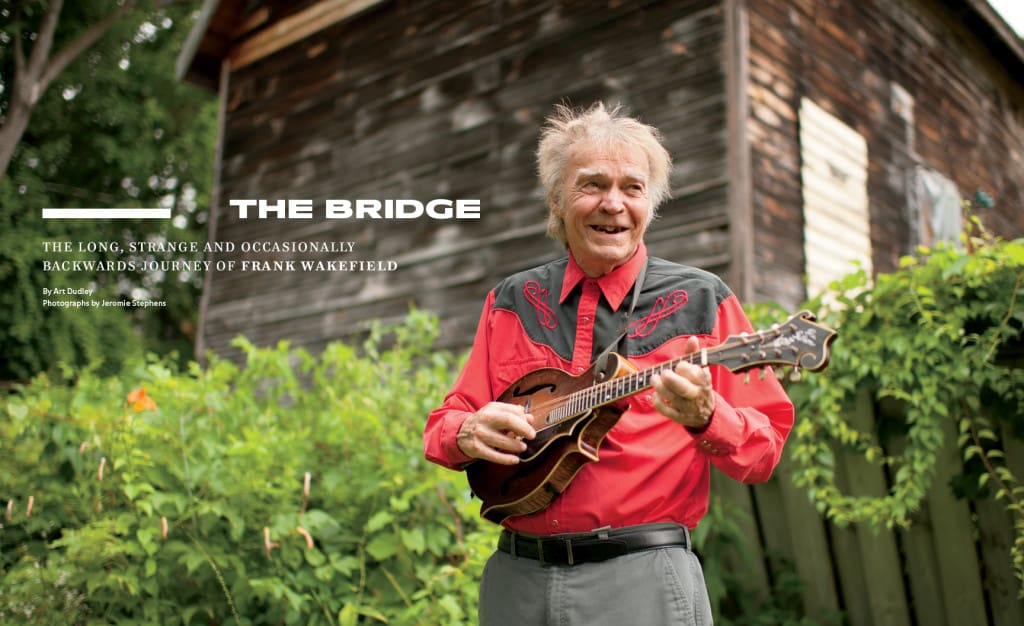 Art Dudley buckled in for a wild ride when he sat down for a conversation with Frank Wakefield.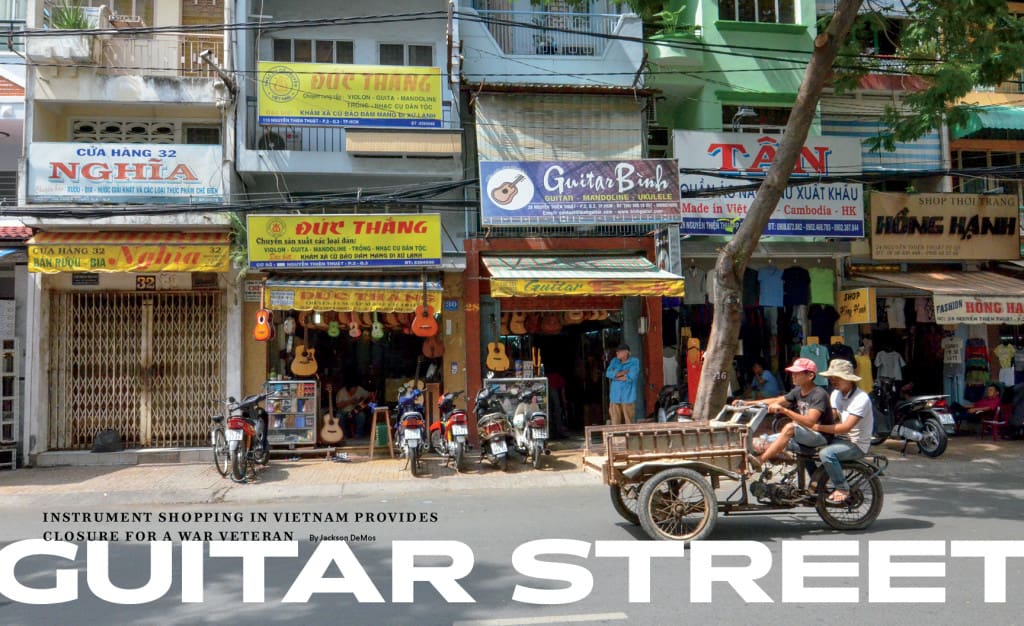 Jackson Demos documents an emotional journey to Ho Chi Minh City's "Guitar Street" taken with his father, a veteran returning to Vietnam for the first time since the conflict.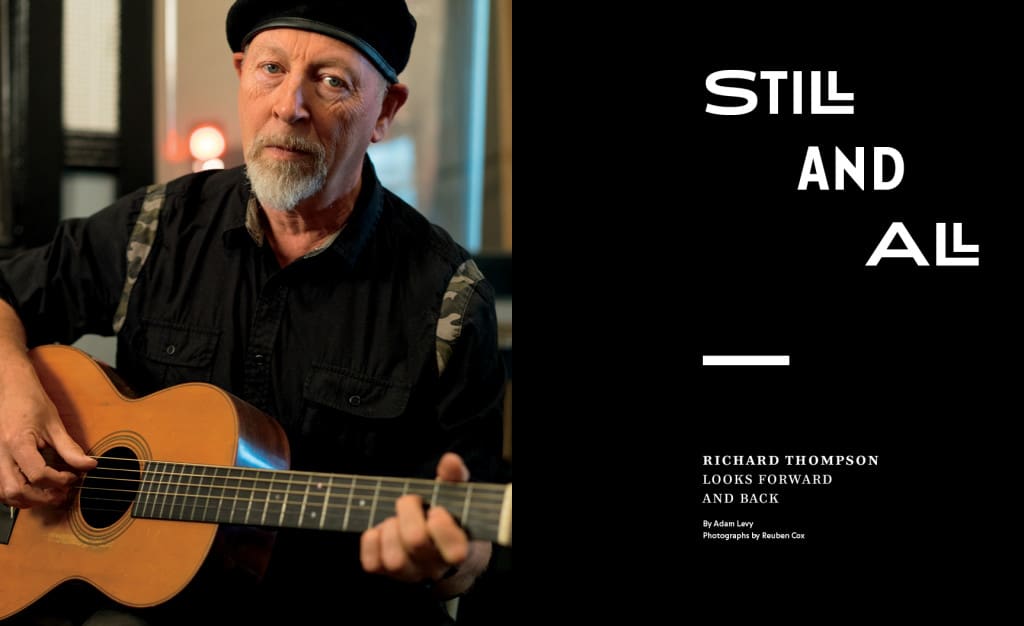 Adam Levy sat down with Richard Thompson in the wake of his Jeff Tweedy-produced album, Still, to talk about the making of the album, working at the Loft, and, of course, availing himself of the fine guitars on its walls.