Okay, we've made it through Black Fridays, Small Business Saturday, and Cyber Monday, we've turned the calendar to December (and revealed our December playlist), and we're getting to the last of the Thanksgiving leftovers, so it must be time for this year's Gift Guide. Right? Here are a handful of notions that had us wondering if it might actually be better to receive…
Have any other great gift ideas from 2019? Let us know and we'll try to add them to the list.
---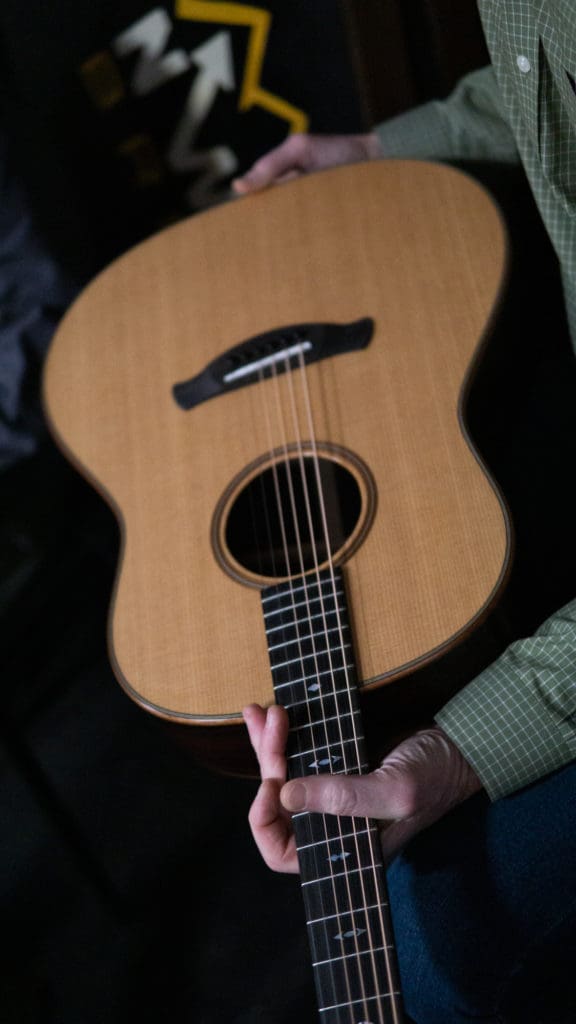 It was a sad day when we returned the Grand Pacifics that Taylor sent us. When they unveiled their new V-Class bracing we couldn't help but wonder how it would work its way into the Taylor lineup. Needless to say, a brand new round-shouldered dreadnought model did not occur to us. These instruments deliver something that's almost completely unexpected — they have that impeccably balanced Taylor thing going on, but with a warmth and richness that's almost palpable, not to mention an almost chunky, "compound-carve neck profile" that feels great in your hands. Check out our conversation with Andy Powers for the complete lowdown.
P.S. You can even find it on Amazon.com…
---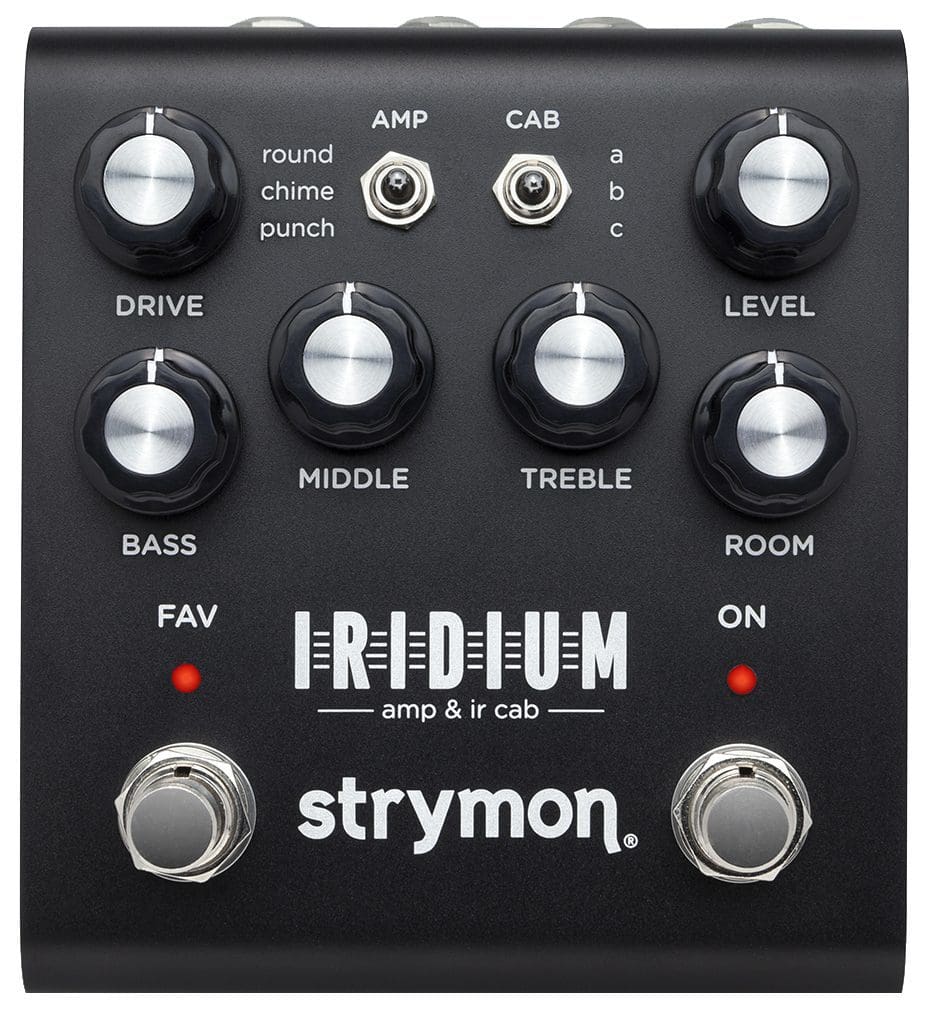 Seems there's always some segment of the guitar amplifier industry that's focused on delivering smaller and smaller amps for gigging musicians who need them, either for travel ease or aching back relief. The modeling age, with its fancy algorithms and digital sim doohickeys seems to have delivered its apotheosis in Strymon's new Iridium pedal, which pretty much eliminates the amp altogether. What you got here is an absurdly flexible pedal that offers multiple amp profiles that can be run through multiple built-in cabinet emulations, and deliver these uncanny tones directly to a mixing board in live or recording situations.
---
PEDALS!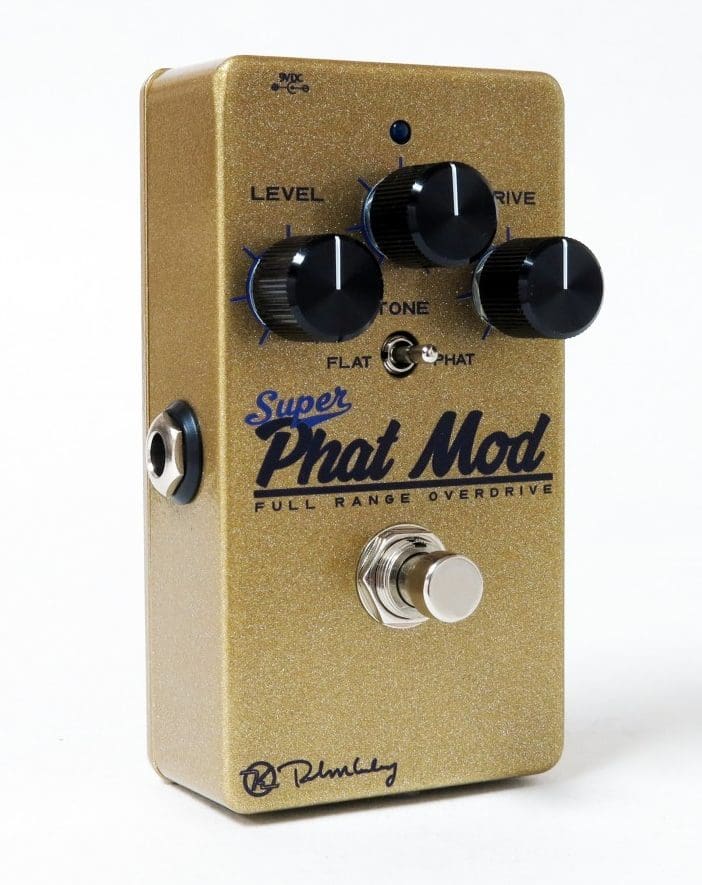 These are truly the salad days for the boutique pedal market, but we've noticed that the boutique ethos has driven some of the old school players to put out some stunners as well. Electro-Harmonix is kinda out of control with its myriad offerings, updates of old classics and innovative notions included; we're particularly taken with their new tape-reverse emulator, the Attack-Delay, because we heard "Are You Experienced?" at an impressionable age. Meanwhile, the godfather of the boutique pedal biz, Robert Keeley, is cranking out all kinds of new wrinkles — we're totally enamored with his latest take on one of his older designs, the Super Phat Mod overdrive pedal, a dynamic, truly musical pedal, with a simple design and a fantastic tone. Meanwhile,  Fender has reintroduced a crazy lineup of new pedals, and they're one of the few who've realized that acoustic players would love to join the party, witness their Smolder Acoustic Overdrive, designed specifically for acoustic guitars to provide a bit of dirt while addressing the problems inherent with adding gain and distortion to an acoustic instrument. Or, back over in Boutiqueland, Milkman Sound's "The Amp" pedal has been so popular (see last year's Gift Guide) that they've spun off both a combo version and a simple reverb/tremolo pedal, the "F-Stop," kind of a simpler alternative to the ubiquitous Strymon "Flint" pedal.
---
Speaking of pedals, where you gonna put 'em? There are a ton of options for pedalboards, including a recent entry that took us by surprise. Mono Creators, makers of serious gig bags, has introduced a line of new pedalboards featuring a sleek and simple design that stands out in a crowded field, and of course they're offered with a slick Mono gig bag…we're thinking the small, silver version is just right.
---
Box Sets!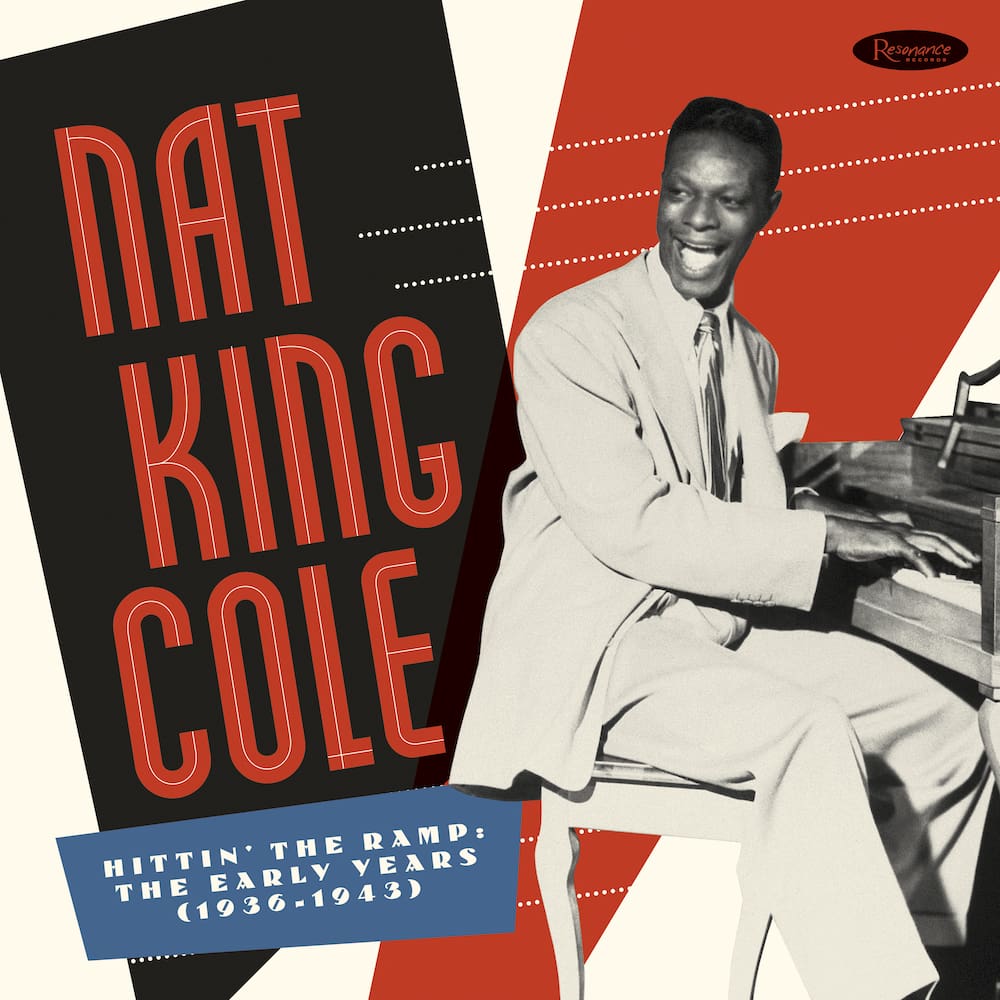 This time of year the box sets come out of the woodwork, and it's almost impossible to pick which overwhelming collection to choose. We're pretty stoked about Resonance Records' collection of early Nat King Cole tracks, Hittin' the Ramp: The Early Years (1936-1943); this set is almost too comprehensive (there are a lot of tracks with the trio relegated to the background, supporting other vocalists — it's good to know they exist, but you probably won't keep them in regular rotation), but it's essential, especially for guitarists, because you can clearly trace Oscar Moore's development from the group's earliest sessions, when the influences of Django and Eddie Lang dominate his playing, to their heyday, when he was pretty much showing the world how to play guitar in a small jazz combo.
Other sets that you might see on our Wish List include the "Super Deluxe" anniversary set for The Beatles' Abbey Road, the similarly "Super Deluxe" expanded edition of Prince's 1999, even if he didn't have the legendary Cloud guitar yet, and, no surprise, the Bob Dylan Rolling Thunder Revue box set.
---
New Reads
Just when you think you've ready every guitar book imaginable, along comes a new crop. London's John Stubbings recently published The Devil Is In It: A Story of Love, Obsession and the American Guitar, a keepsake book that is equal parts memoir and history lesson. If you love high-end acoustics, this belongs on your bookshelf. Check out our interview with John here… Scott Harper, best known as the mysterious figure behind the Knobs demo channel, co-wrote Pedal Crush, a tome dedicated to the ever-growing world of stomp boxes. (Look for a piece on Harper in the Fretboard Journal's second Electric Guitar Annual.) Or, if you really want to dive down a rabbit hole, how about an entire book dedicated to the jazz guitars produced in Schönbach, Czecho­slovakia in the early 20th century?
---
A Fretboard Journal Gift Subscription
And of course, we didn't have to think too hard to come up with this one. The Fretboard Journal is the print magazine for the rest of us, filled with long-form articles, exclusive photographs and stories you can't find anywhere else. We print each issue to the industry's highest standards but – even more importantly – we get you behind-the-scenes with some of your favorite builders and players. Subscribe here.
Not enough? You can always check last year's Gift Guide (or the year before's, or the year before's) if you're still stumped, or maybe there's a Catch of the Day that will fit under your tree…