It's that time of year when the world falls in love, every song you hear seems to say, "BUY! BUY NOW! BUY MORE!"
Far be it from us to fight it, but we'd like to help you avoid buying willy-nilly, so here, once again, is our annual gift guide with a handful of suggestions culled from our favorite finds over the past year (or so). We hope you find it useful. Here's our 2018 collection of ideas for guitarists, mandolinists or banjo players (or just FJ readers). None are paid placements – this is just stuff we love and use ourselves.
Have any other great gift ideas from 2018? Let us know and we'll try to add them to the list.
---
Boutique Amps…in a box!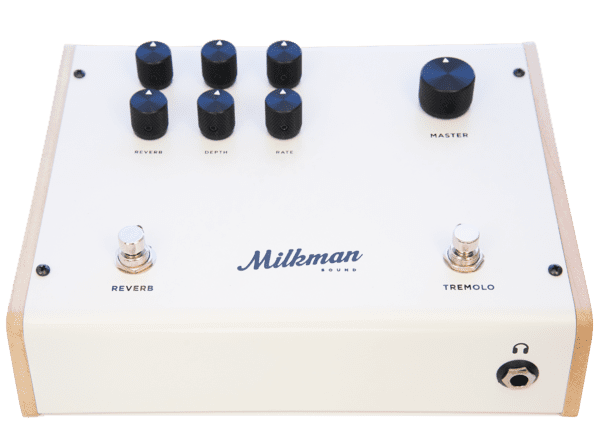 Amplifier manufacturers have been making pedals going back decades, but this year had a remarkable burst of new pedals from a couple of our favorite boutique amplifier builders. Tim Marcus married a Class A preamp section built on a single 12AX7 with a 50W Class D power section to create The Amp. It has reverb and tremolo and both a speaker and headphone out. It can be used as an amplifier or as a preamp pedal and retails at $699.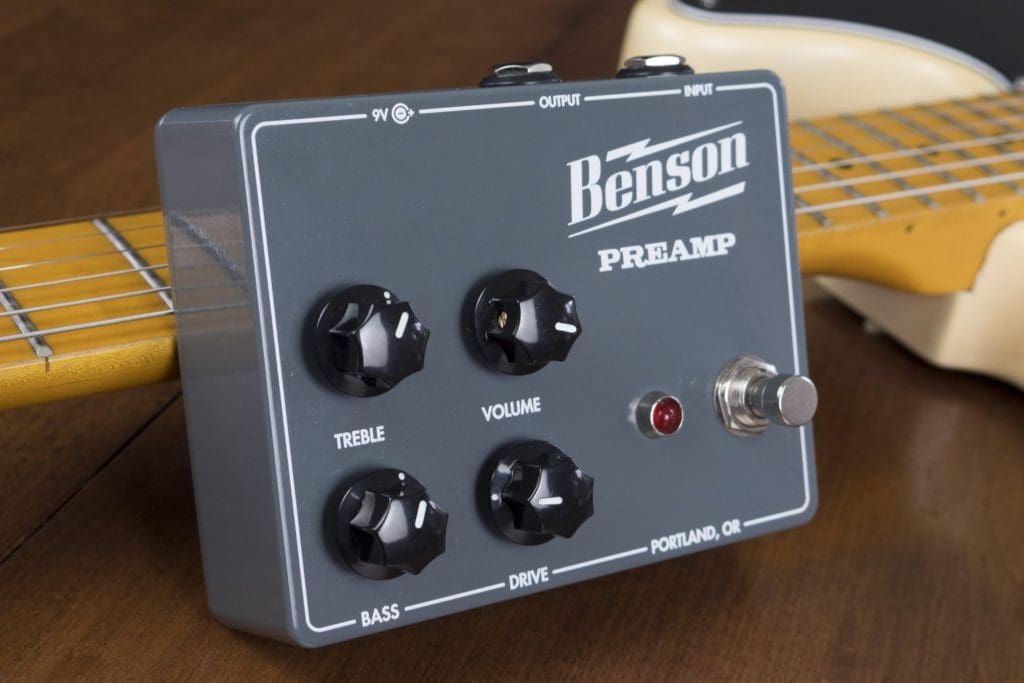 Chris Benson's Preamp pedal is a simple circuit based on his Chimera amplifier, using FET transistors in place of tubes, and serves well as a clean boost/overdrive/fuzz option with a distinctly Bensonian tone. The folks over at Keeley Electronics are building them for him, and they retail for $249.
---
Iris Guitars
Adam Buchwald, who has been building topnotch guitars and mandolins under the Circle Strings banner for quite a while now, introduced his new lineup of guitars under the Iris Guitar Company banner over the summer. Crafted in the spirit of the Waterloo instruments from Collings, Buchwald's new instruments are lightly built from high quality tone woods, including some Honduran mahogany for the back and sides, Adirondack spruce braces, and some very nice European spruce tops. The cost savings comes from limiting the options and simplifying the finish process. The look is somewhere between the LG models Gibson produced from the '40s through '60s and the guitars Michael Gurian was building in the '70s and '80s. The tone is wonderful, loud and open but balanced, and the price is reasonable, at $1,999 a pop.
For more info, check out our podcast with Adam, here.
---
Stringjoy String Subscriptions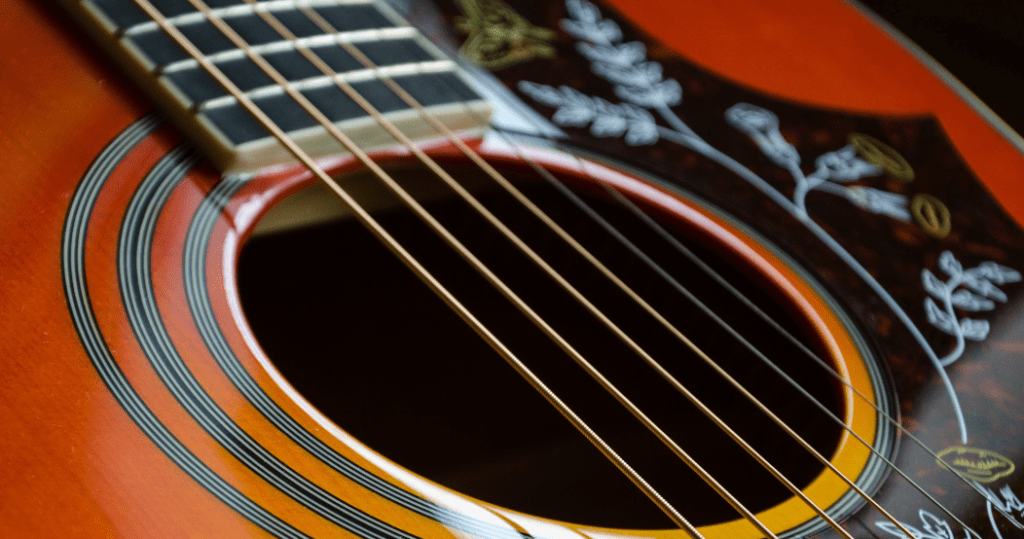 Sometimes not changing your strings is a conscious decision, a matter of personal taste rather than, let's face it, laziness. If, however, it's more the latter than the former, perhaps a little kick in the pants is necessary, and maybe a string subscription is just the thing. There are a couple of folks offering it (we've covered the service from Santa Cruz before), and this holiday season we'd like to call your attention to the folks at Stringjoy, a new "boutique guitar string company" operating out of Nashville. They seem to be committed to quality and they're giving back, too, promising to donate 5% of their net profits to music education programs.
---
Gold Tone Little Gem Banjo Ukuleles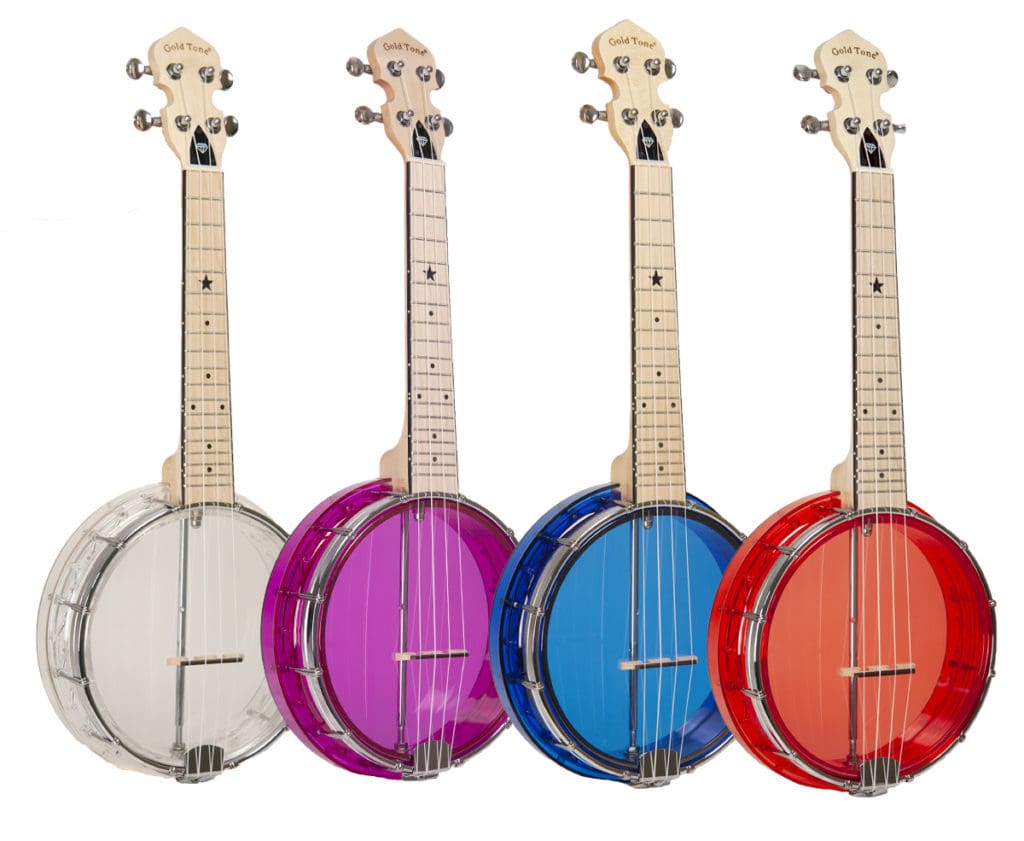 Can't choose between a banjo and a uke? Jealous of John Bonham's see-through amber Vistalite drum set? We might have found just the thing for you: the Gold Tone Little Gem see-through banjo ukulele. These 15″ (concert scale) banjo ukes feature maple necks, sealed tuners and 8″ plastic rims & resonators. They won a "Best in Show" at Summer NAMM this year and are available in what they call four colors but are actually three colors and one clear, for $149 – $159, depending on where you shop.
---
Every year, without fail, we're floored by the calendar that 78 collector and historian John Tefteller assembles. Each month features classic, seldom-scene advertising for ultra-rare 78 records of the '20s and the entire calendar is packaged with a CD that features music from Charley Patton, Blind Lemon Jefferson, Blind Blake and others. This year's disc also includes two never-before-heard tracks from Papa George Lightfoot. Listening to these songs is worth the price of admission alone: While many early blues reissues simply keep repackaging the same 78 copies again and again, Tefteller always mines directly from his own personal collection. Order here.
---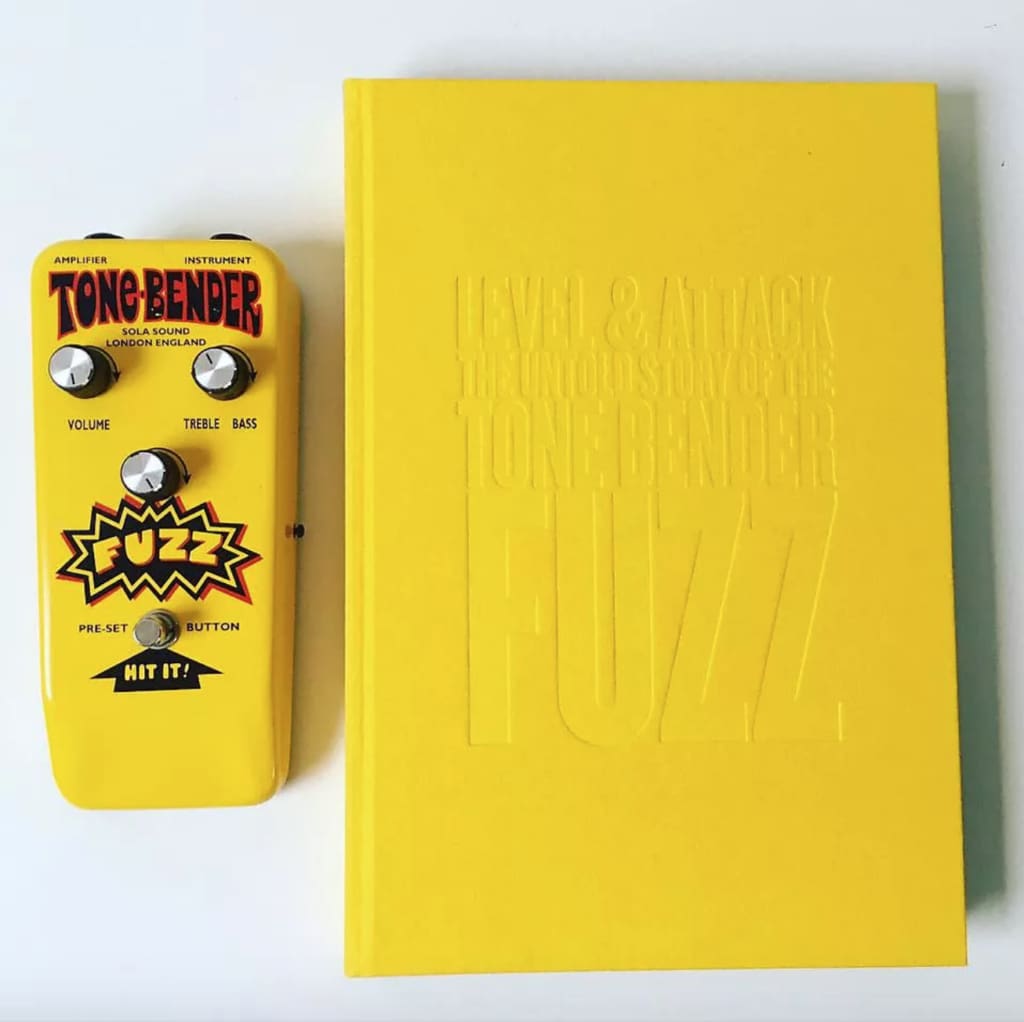 ---
The new coffee table book Level & Attack: The Untold Story of the Tone Bender has to be one of the most beautiful guitar tomes we've ever seen. That the entire, weighty book is about just one thing – the history of the often-imitated Tone Bender pedal – makes it all the more interesting. The book walks you through the history of the Tone Bender and its descendants using first-hand interviews, original documents, advertisements and in-depth schematics of the pedal's inner workings. Not only can you see the actual sales receipts for people such as Jimmy Page, you also get brilliant up close photos of each and every pedal.
Have a love for effects pedals and their history? Look no further. Order it here.
---
A Fretboard Journal Subscription
And of course, we didn't have to think too hard to come up with this one. The Fretboard Journal is the print magazine for the rest of us, filled with long-form articles, exclusive photographs and stories you can't find anywhere else. We print each issue to the industry's highest standards but – even more importantly – we get you behind-the-scenes with some of your favorite builders and players. For a limited time, we are offering a new, introductory rate for first-time subscribers/gift subscriptions: one year (four issues) for only $36. You can also subscribe or renew for three years for only $99, a nice discount from the $44 annual rate, and we guarantee you'll love it.
And, of course, you can always check last year's Gift Guide (or the year before's) if you're still stumped, or maybe there's a Catch of the Day that will fit under your tree…