Take a deep dive into the music of Norman Blake and the evolution of flatpicking this week with Cameron Knowler!
Knowler, a musician, writer and educator, tells us all about his incredible self-published book, Guitars Have Feelings Too. We learn about Cameron's singular upbringing in Arizona (including how he was "unschooled" for most of his youth) and hear about how a random encounter with Norman Blake's music as a teenager forever changed his life. We also get his thoughts on the difference between old time and bluegrass music, the perils of flatpicking contests, how to horse trade instruments with your heroes, and so much more.
Knowler is the FJ's newest contributor and in our 52nd issue, he pens a lengthy interview with Phoebe Bridgers' guitarist Harrison Whitford. We're happy to announce that Knowler will also be teaching the music of Norman Blake at the 2023 Fretboard Summit alongside Bob Minner.
Order your copy of Guitars Have Feelings Too here.
Click here to download an exclusive preview of the book.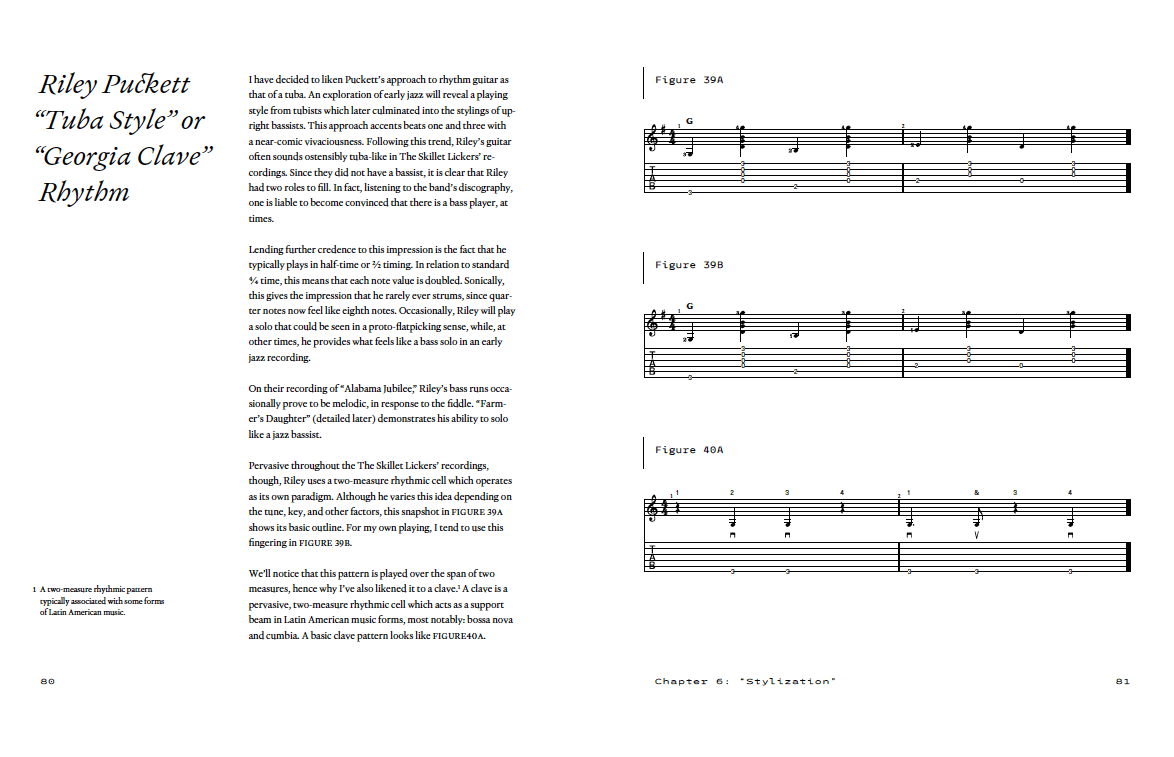 Want to meet Cameron, Bob Minner, Wayne Henderson, Josh Scott, Bill Frisell, and dozens of other guitar luminaries? Come to our 2023 Fretboard Summit August 24-26, 2023 at Chicago's Old Town School of Folk Music. Register here: https://fretboardsummit.org/
Subscribe to our magazine here: https://shop.fretboardjournal.com/products/fretboard-journal-annual-subscription
Our podcast is sponsored by Deering Banjos; Peghead Nation (use the promo code FRETBOARD and get your first month free or $20 off any annual subscription); Izotope (use the coupon code FRET10 to save 10% off their plug-ins); and Stringjoy Strings (get 10% off your order with the FRETBOARD discount code).