Fingerstyle guitarist Kinloch Nelson joins us on this week's FJ Podcast to talk about Partly on Time: Recordings 1968-1970, his new (and highly recommended) anthology on Tompkins Square. The backstory on these demo and previously unreleased recordings is simply incredible. Kinloch sheds light on the making of these long-lost recordings, his guitars of choice and the ill-fated session he was supposed to do with John Phillips of The Mamas and the Papas, plus a lot more…
Into high end acoustic guitars? If so, you should know about the Artisan Guitar Show, taking place April 12-14 in Harrisburg, Pennsylvania.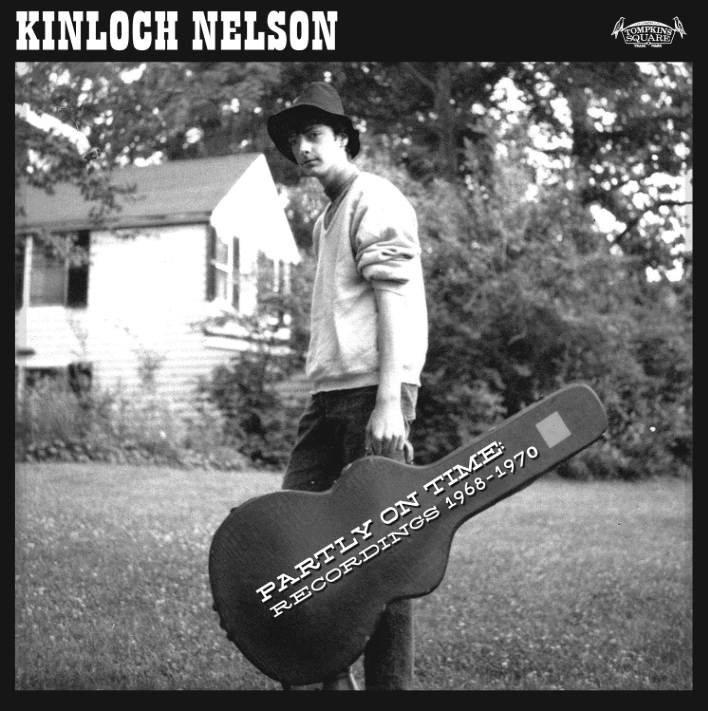 Love the FJ Podcast? Then you should know we have two more podcasts in our family: Luthier on Luthier and the Truth About Vintage Amps with Skip Simmons. Check them out!